We are passionate about creating a game-changing solution that will change the way food safety is tackled within the region, create business opportunities and have a strong social impact.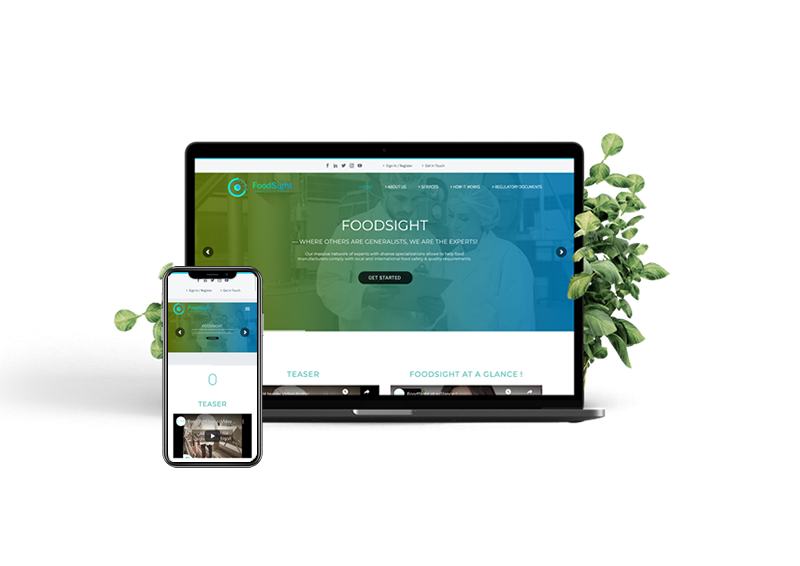 About our online food consultancy platform
The sole purpose of this online platform is to help your food business in overcoming food safety, quality, regulatory and export-readiness challenges.
Using the latest online tools, our platform will provide you with affordable packages, toolkit bundles of prerequisite templates and checklists, including access to an online library of regulatory documents through a B2B Freemium model.
FoodSight is not your typical food consulting company. We work with highly qualified food professionals through a stringent selective process to match you with the most suitable profile to saving you time, money and hassle. We also work with top service providers to ensure your experience with us will guarantee relevant answers to all your food business needs.
We promise to keep connecting food businesses to the highest quality level professionals to help our clients obtain optimal solutions as to food safety, quality and regulatory compliance in a fast and easy way with affordable pricing.
We aspire to become the leading platform in the MENA region agri-food industry under the UN-SDG food security utilization pillar related to food safety & quality. We aim to be part of enhancing the food safety culture, while creating freelance work opportunities for regional experts and food technology scientists.
Our Story
Check out this article for in depth view on FoodSight journey till date:
"As two women in business, we are driven by our passion to make a difference and embrace the change."
We believe in a remote future for work
Long before COVID-19 pandemic forced us all to work from home, we saw distance as no longer a barrier to collaboration on projects in the food industry.
The future of work is all about productivity and flexibility, and here you can see how we can benefit your business and stay by your side:
Dynamic
Cost-effective
Easily accessible
Trusted experts
Credible reference
Fidele El Achkar
CEO
Consulting & Business development
Food Safety Consultant & Auditor
9+ years in the food industry quality management
Member & Ambassador in multiple multinational scientific, social, humanitarian & entrepreneurial associations, clubs & NGOs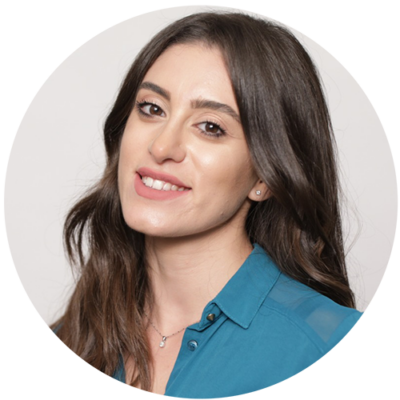 Nathalie Nasr
COO
Sales & Marketing
Franchise & Marketing Consultant
6+ years in strategic business development & marketing
Member in national and international NGOs, community and social activist