We are passionate about creating a game-changing solution that will change the way food safety is tackled within the region, create business opportunities and have a strong social impact.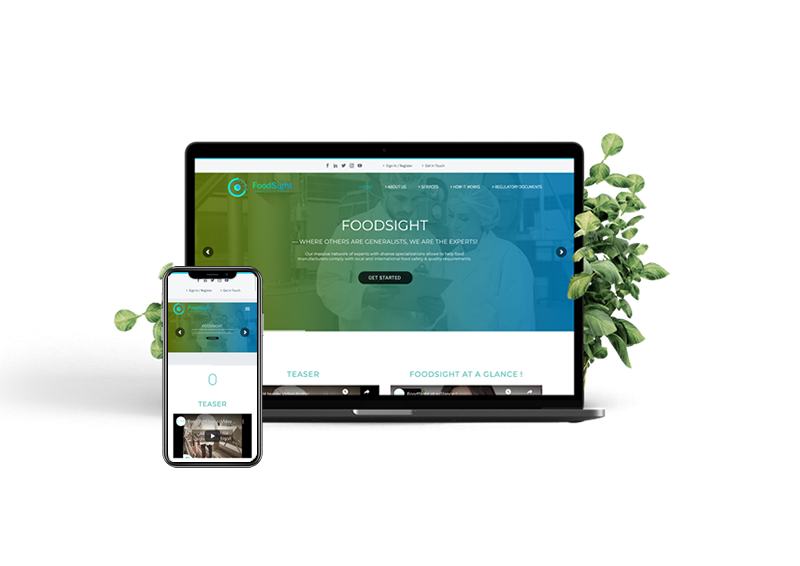 The sole purpose of this online platform is to help your agro-food businesses overcome food safety, quality, regulatory and export-readiness challenges.
Using the latest online tools, this platform provides affordable service packages, toolkit bundles of prerequisite templates and checklists, including access to an online library of regulatory documents through a B2B Freemium model.
FoodSight is not your typical food consulting company. We work with highly qualified food professionals through a stringent selective process to match you with the most suitable profile while saving you time, money and hassle. We also work with top service providers to ensure your experience with us will guarantee relevant answers to all your food business needs.
We always wanted to be part of the change, and that's what we have been doing with FoodSight!
We promise to offer our clients full-pledged support, by connecting them to highly qualified multinational freelancers and to a growing network of international partners, to help them obtain optimal solutions in a fast, easy and affordable way.
We aspire to become the leading online one-stop-shop marketplace for the agro-food industry in the MENA region.
Under the UN-SDG food security utilization pillar related to food safety & quality, we believe that our solution will disrupt the way food safety is tackled in the region, create business opportunities, and have a strong social impact.
We believe in a remote future for work
Long before COVID-19 pandemic forced us all to work from home, we saw distance as no longer a barrier to collaboration on projects in the food industry.
The future of work is all about productivity and flexibility, and here you can see how we can benefit your business and stay by your side:
Dynamic
Cost-effective
Easily accessible
Trusted experts
Credible reference
Fidele El Achkar
CEO
Consulting & Business development
Food Safety Consultant & Auditor
10+ years as quality specialist, auditor & MSMEs operational consultant in the agro-food industry across MENA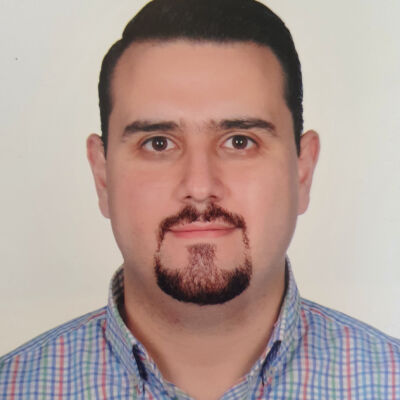 Simon Gerges
CTO
Product & Solution Architecture
Digital Transformation Consultant
12+ years in solution architecture & design, enterprise architecture & enterpise IT governance
for public and private sector across MENA & Gulf Region