Our pool of experts includes diversified trusted & proved experiences in providing one or more of the following services.
Our top-quality professionals are just one request away!
FoodSight customized consultancy & advisory services prepare you to get certified in one or more of the international food safety standards but do not include providing certifications nor conducting audits.
Using our food safety consulting services facilitates your implementation of any food safety & quality system.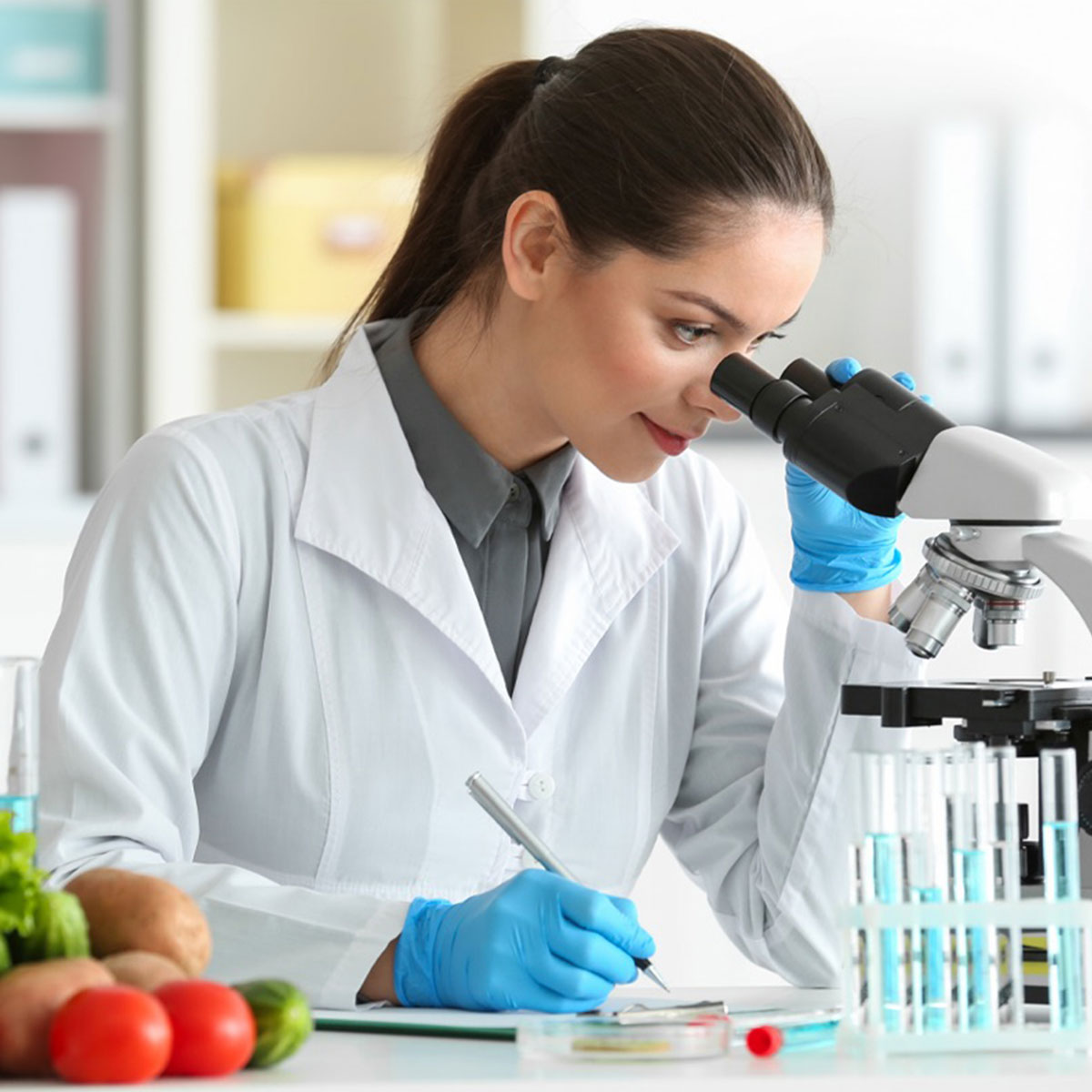 Research & Development, process optimization &  new products designs
The basic aim of this services category is to support the food industry in creating new products and being confident before launching them on the market. 
Some of the activities included under this category: 
Developing new ingredients or formulas 

Improving the food or drink nutritional content, taste or texture

Creating healthier product lines; i.e products with less fat or sugar

Coming up with ways to more sustainable package and transport a product

Devising ways to lengthen a product's shelf life

Developing better ways to minimize contamination

Coming up with innovative ways to deal with spoilage and waste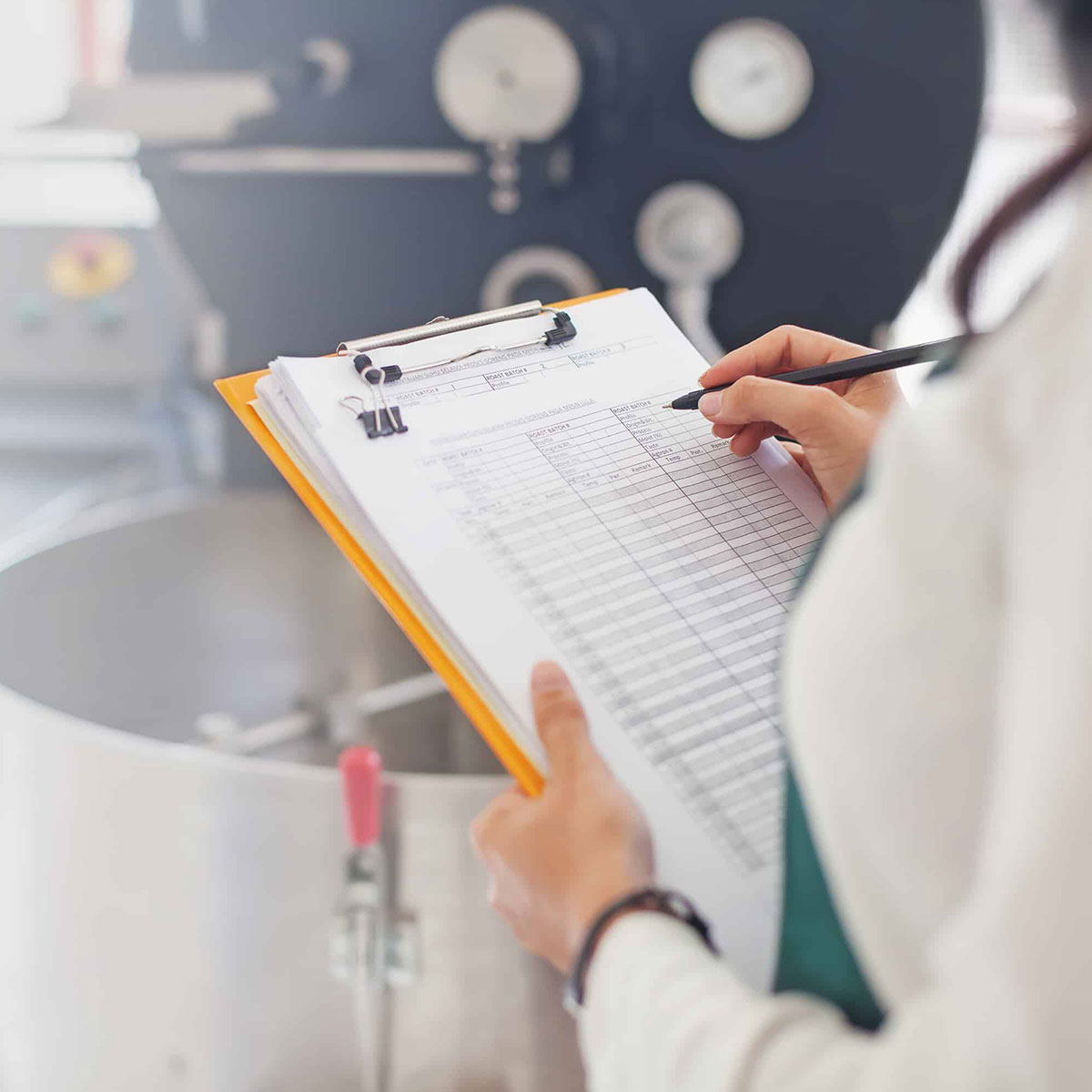 Design & documentation of Food Safety Management Systems
A Food Safety Management System is a written document that details exactly how your business manages food safety and hygiene.
This category includes, but not limited to, one or more of the following:
Food premises design

Gap & risks assessment (including inspections when needed)

Best practices guidelines, case studies

Food defense & food fraud programs 

Air, water, environmental monitoring programs

Developing PRPs, GHPs, GMPs, cleaning & sanitation, pest control, traceability… procedures 

Developing process flow charts, plant SOPs, SSOPs, product recipes & menus… 

HACCP program implementation

Raw material, product, allergen & contamination control programs

Developing procedures & programs for food & water testing, analysis & laboratory management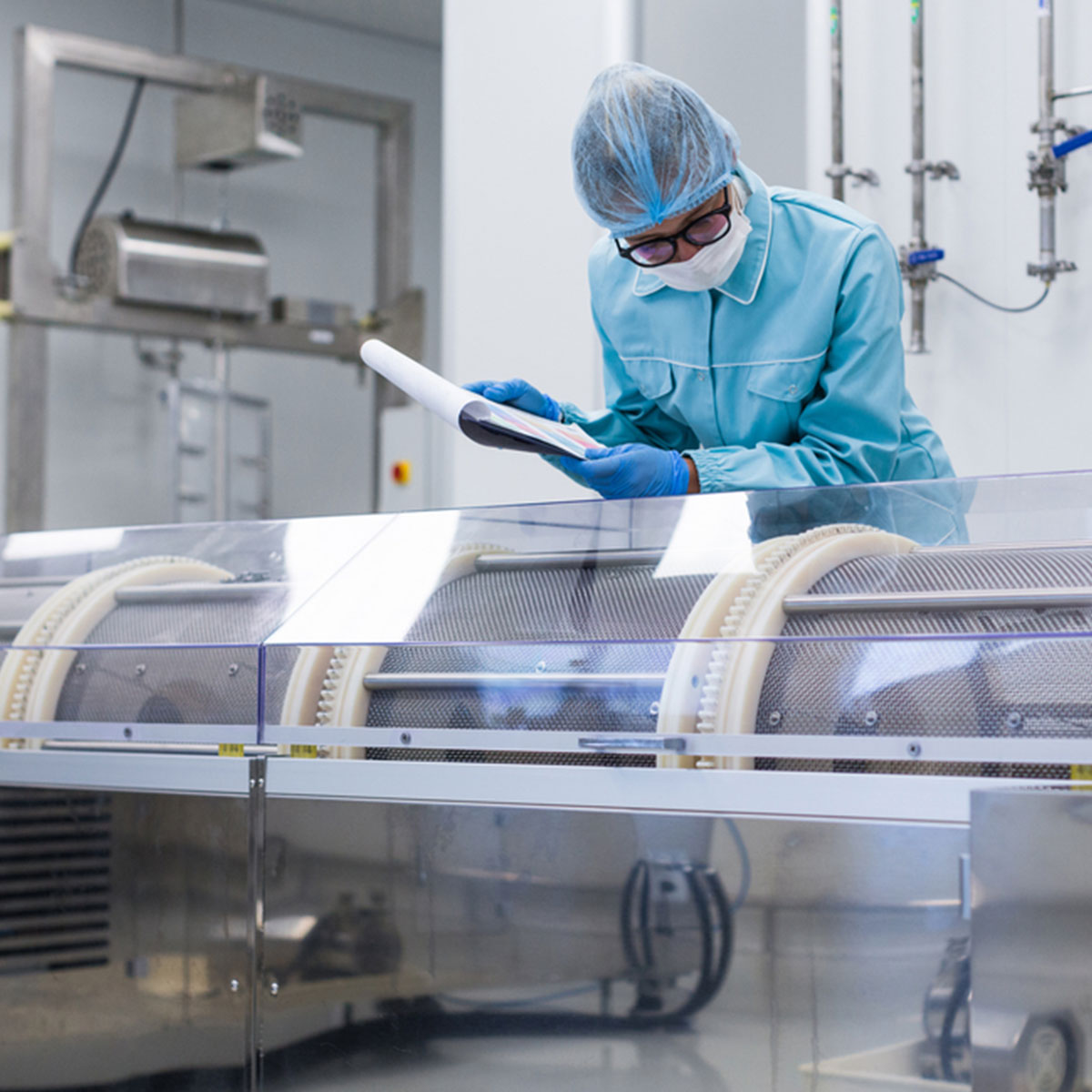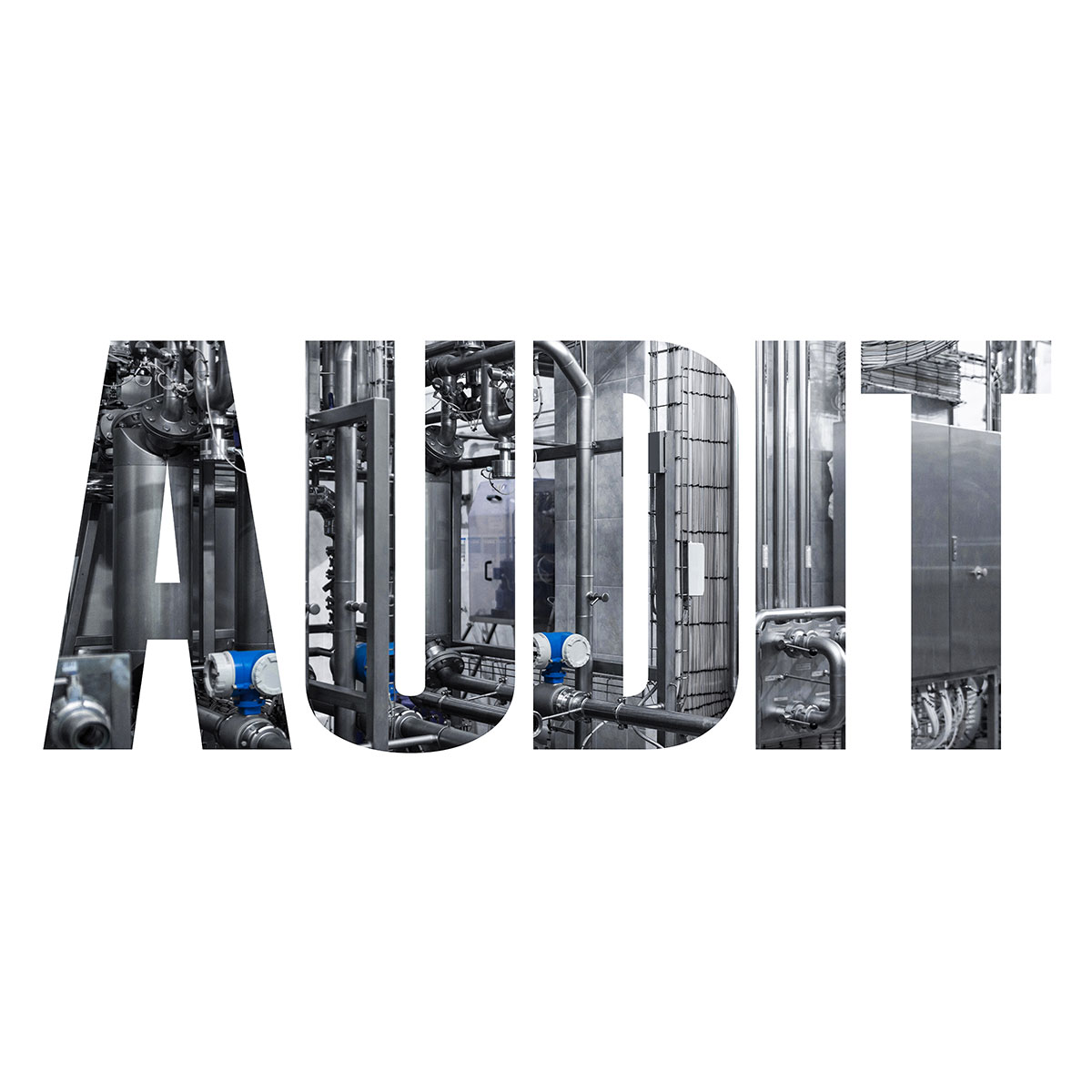 Food safety & quality systems pre-certification & audits preparation
This category opens doors to the commercialization of food products.
It requires the implementation of one or more of the services mentioned in the previous category. 
It covers the assessment of the company's status in terms of system implementation, to prepare them for a specific standard & system appraisal. 
It includes, but is not limited to:
Developing support systems & procedures for the internal, second party (supplier's) or third party audits
System preparation for compliance with the requirements of one or more of the following GFSI recognized standards, in addition to other quality internationally recognized awards, certifications & programs: 
HACCP 

ISO22000

FSSC22000

SQF – Safe Quality Food

BRC – British Retail Consortium 

IFS – International Featured Standard

AIB – American Institute of Baking

Highfield qualifications

FSMA

SQMS

ISO9001

Global GAP

Organic Certification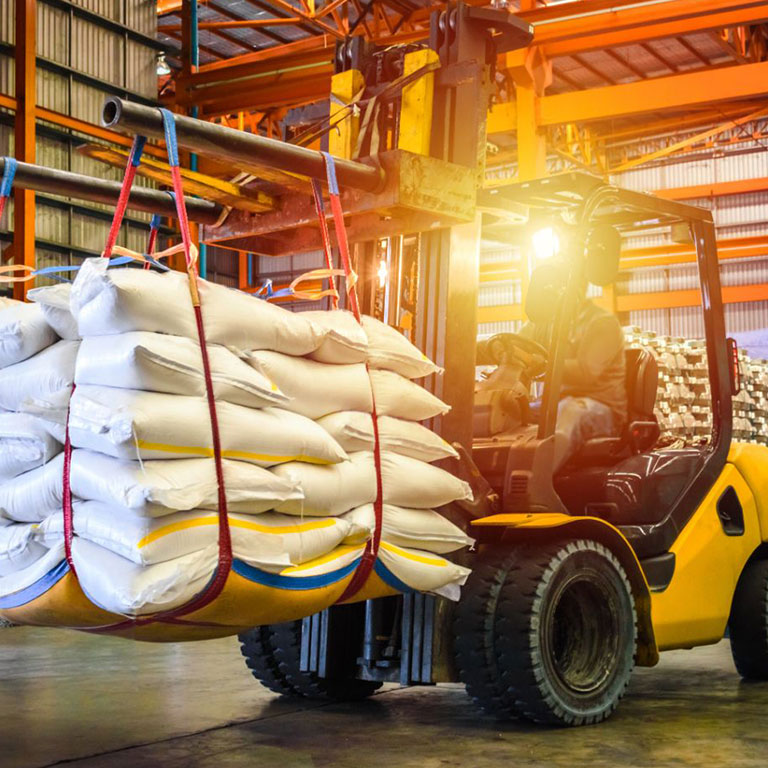 TECHNICAL SUPPORT AND ASSISTANCE ON FOOD TRADE REGULATIONS
Ensuring acceptable level of food safety & quality is a necessity to protect consumers and to facilitate trade. 
This category includes advisory on one or more of the following: 
Import/export food control strategies

Packaging & labeling requirements – from a new design to final review before shipment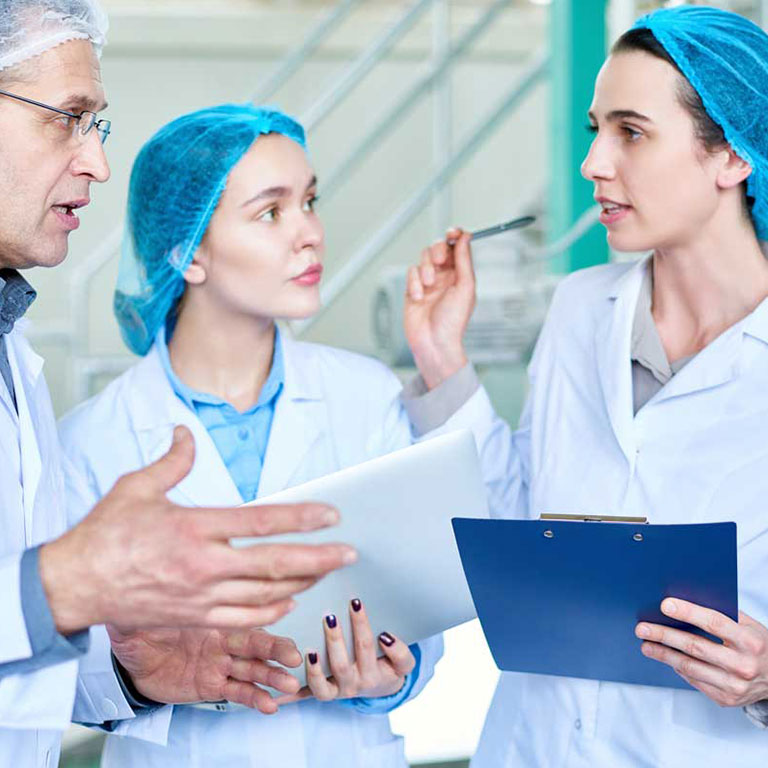 Providing adequate food safety training to everyone who handles food in a food facility or business is essential to protecting consumers from food poisoning, allergic reactions and other health risks.
It includes among many:
Basic & advanced Hygiene training
Basic & advanced GMP training
HACCP training
Training related to general best practices
Training related to one or more of the Food Safety recognized standards
Training related to one or more of the services provided above by FoodSight freelance experts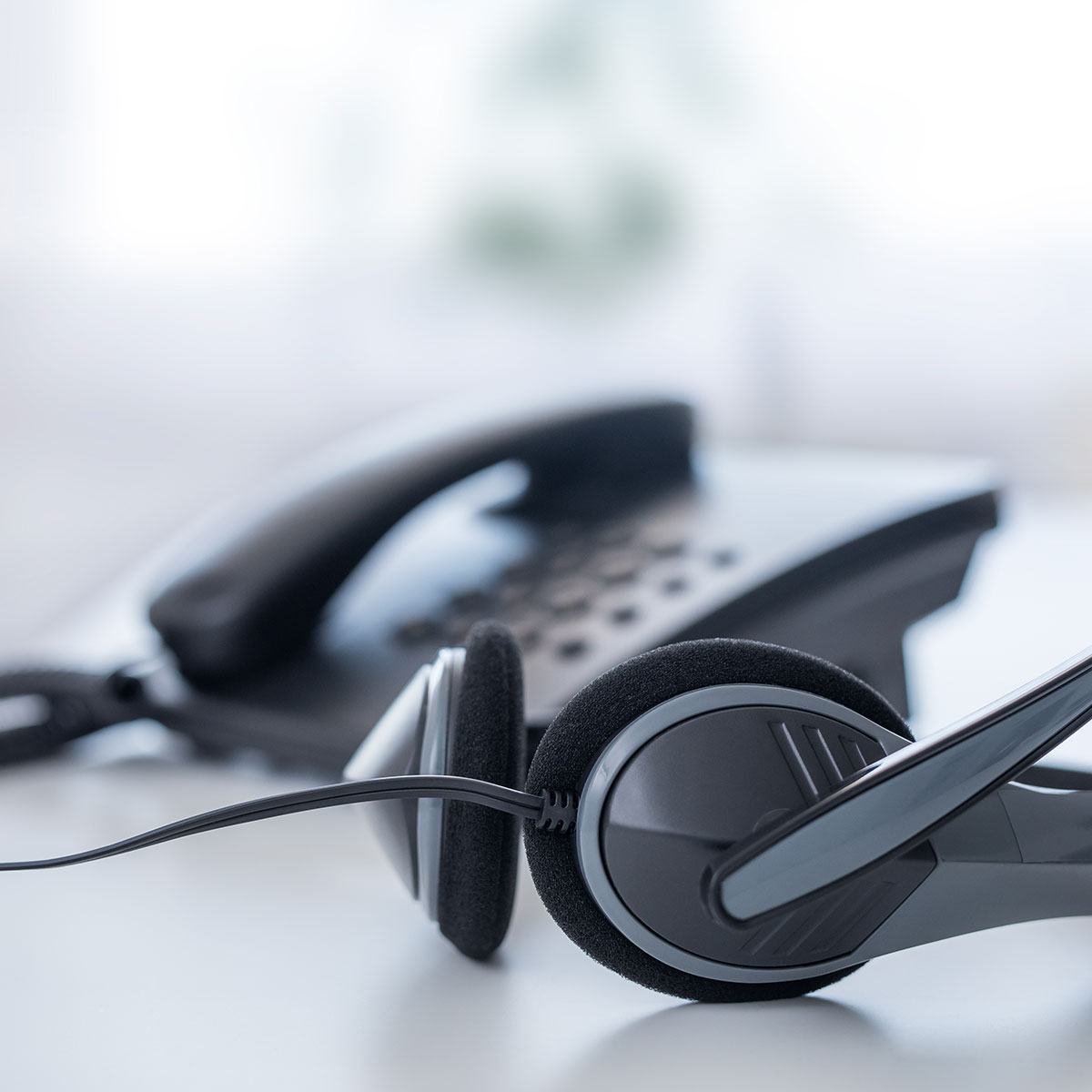 Operating a new business and don't know what you need?

Get in touch and we'll check if we can offer you a service that fits your needs.