We've streamlined the process of attending
to all your food-safety advisory requirements, the steps are listed below.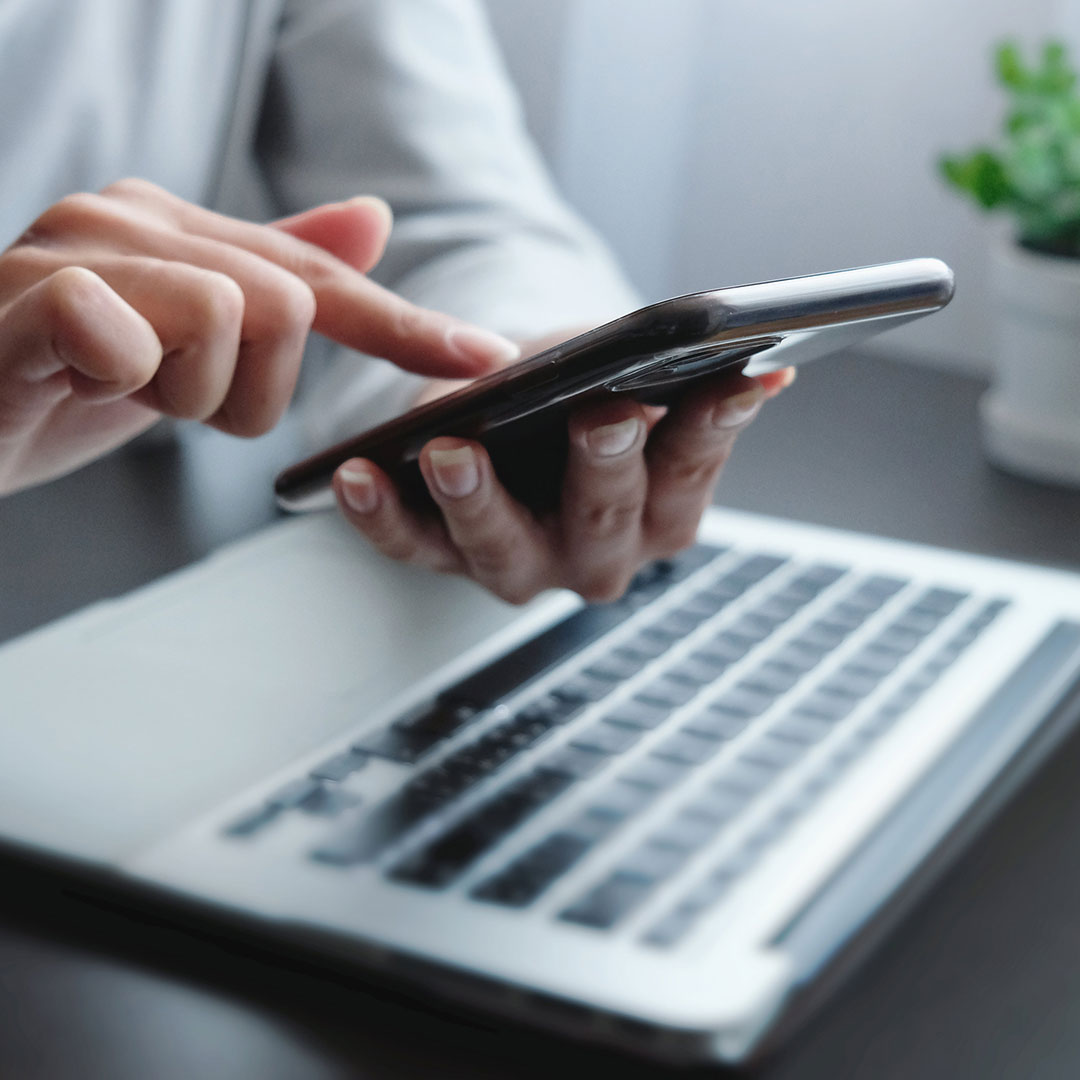 Submit your specific request for compliance advisory, or get in touch and we'll help you figure out your need.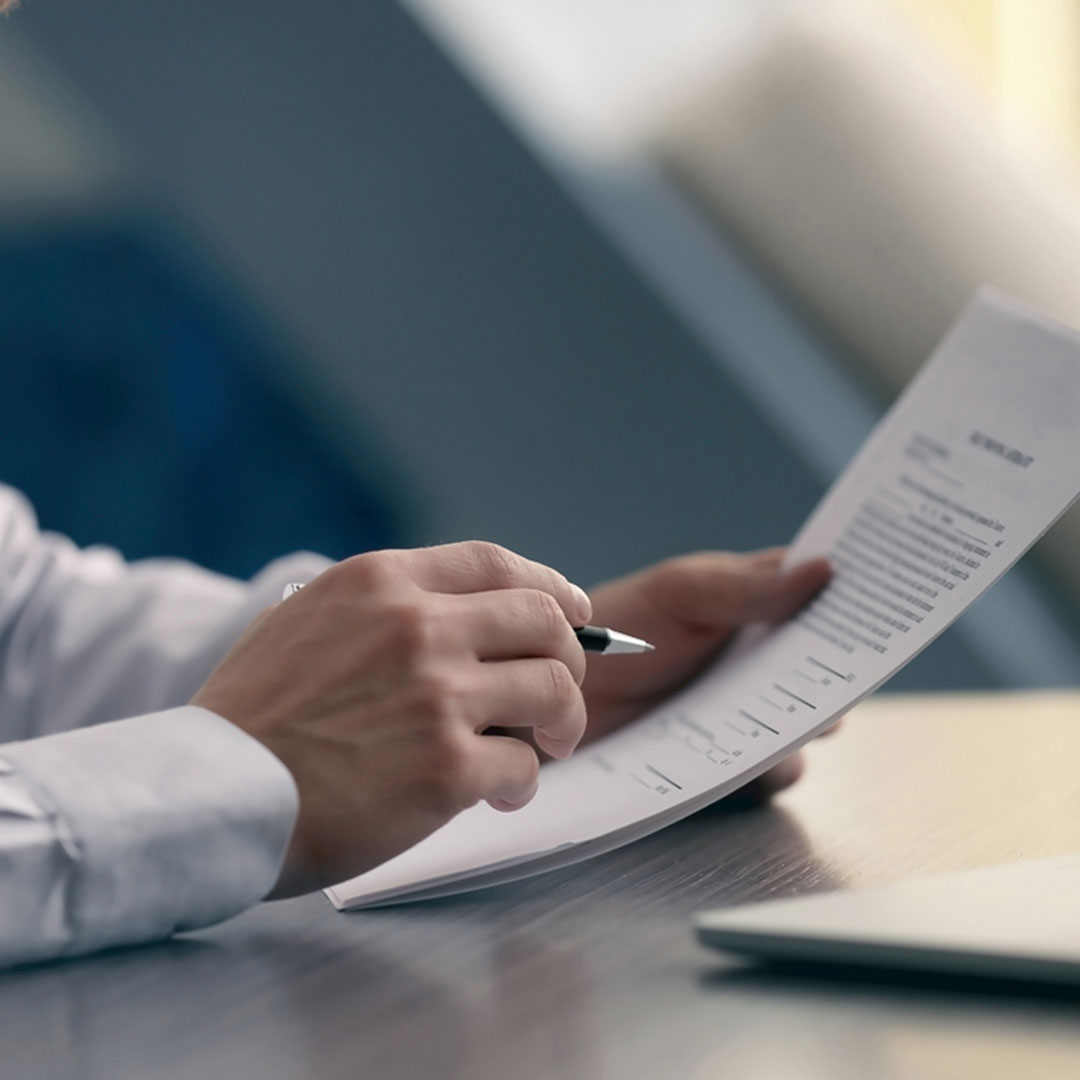 Receive an expert's proposal that matches your needs. Inquire more, or proceed to work.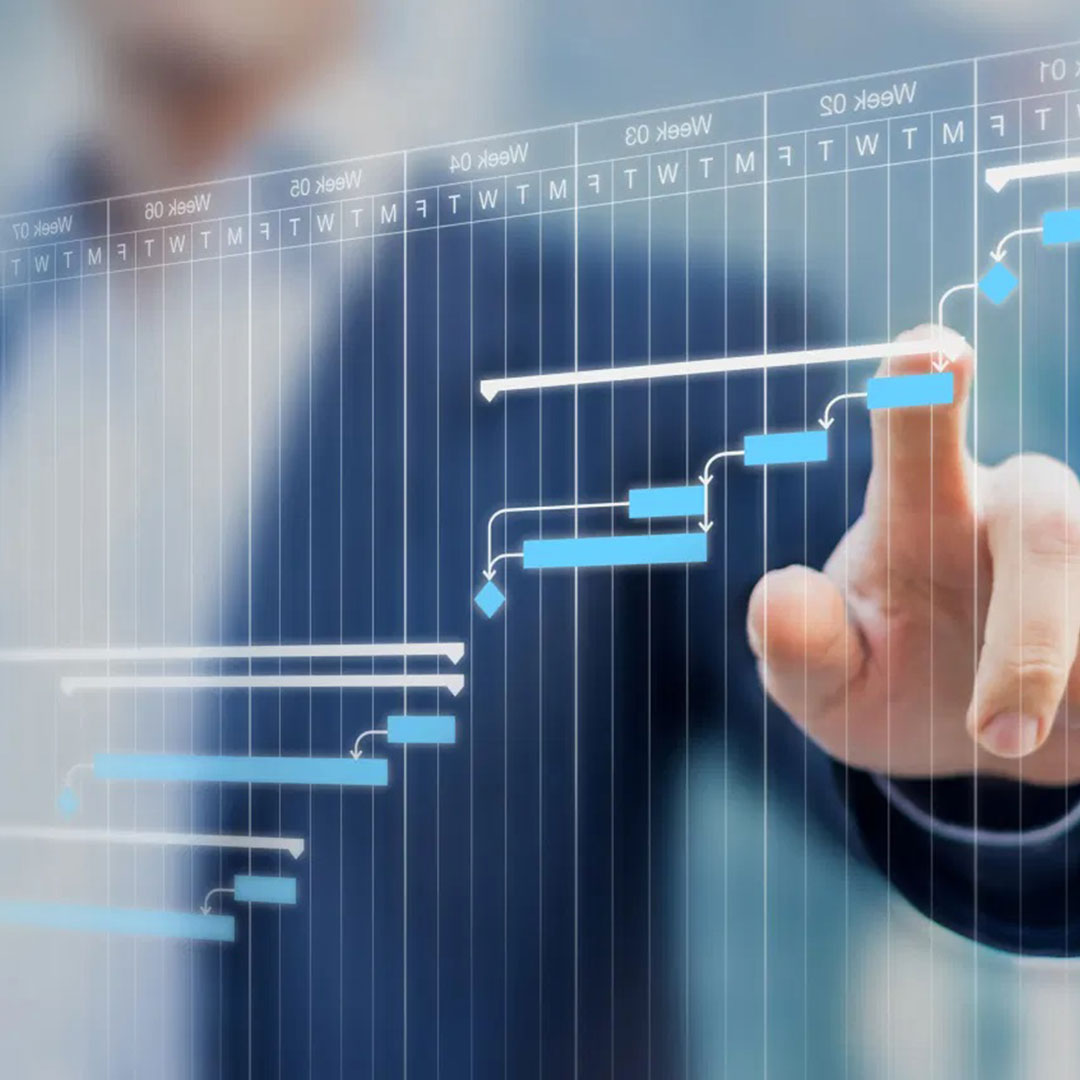 Track your project milestones and review the outcomes using
either a desktop or mobile.
You will also be able to discuss your requirements and deliverables
with the expert(s) working on your project.
And we're always here to assist you if needed.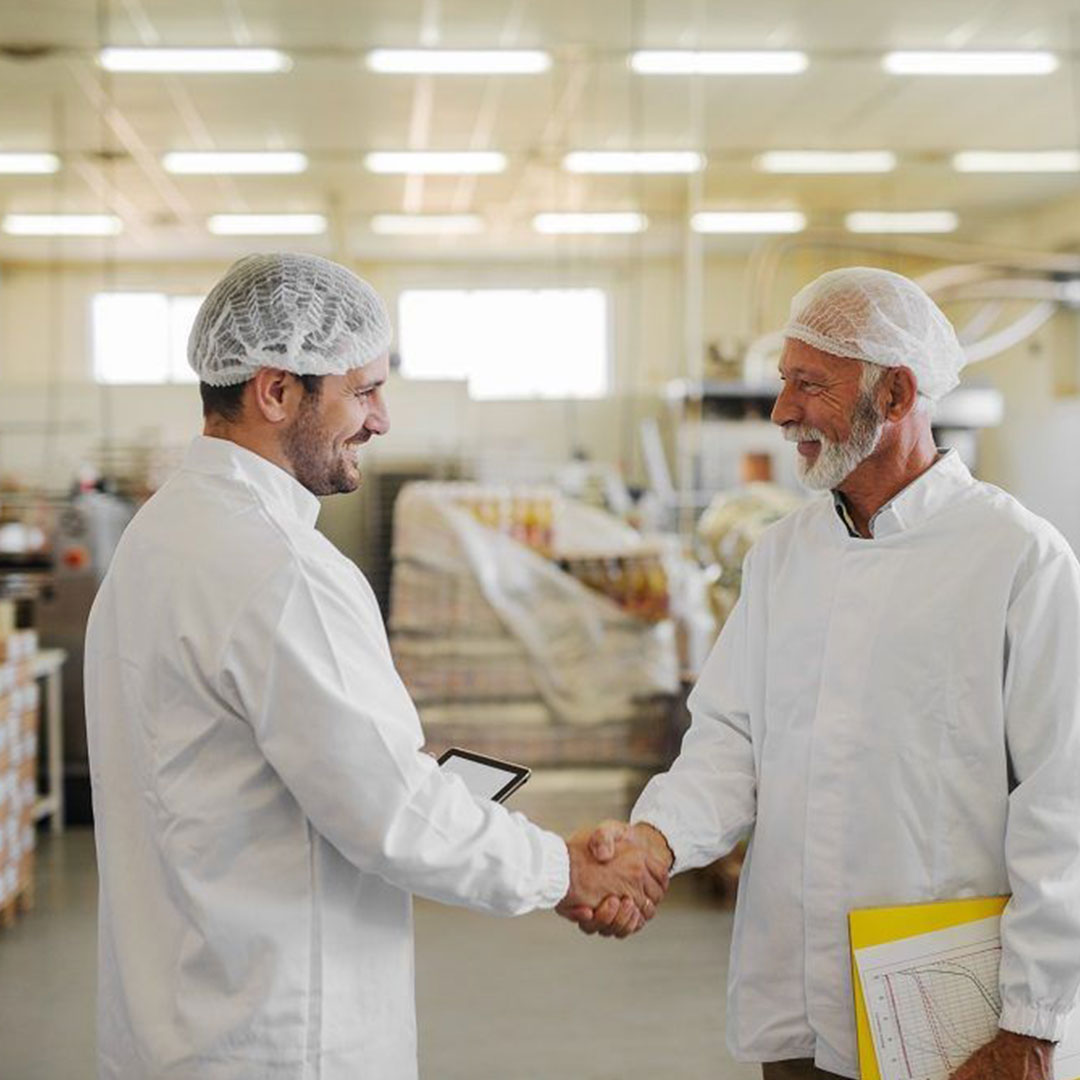 Receive the final Project as agreed
Receive the final project as per agreed proposal specifics.