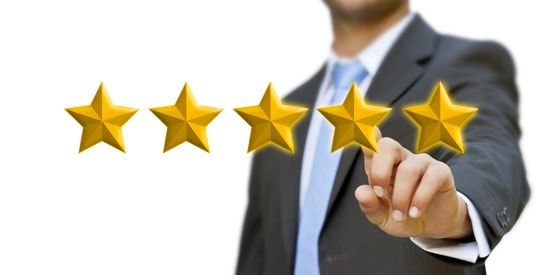 We are proud to announce our team winning The Sprint phase and being part of the TakeOff program by @centremine & @bloomemea !!
Halcyon/AWS & US department of state
MENA Fellowship Amman 2022
FoodSight had the honor of being selected within the top MENA entrepreneurs to be part of the 2022 Halcyon/MENA Intensive Fellowship week in Jordan!
We had the pleasure of representing Lebanon along with 2 other teams, with the participation of promising ventures from across the MENA region: Morocco, Palestine, Tunisi, Algeria, Jordan, Egypt, UAE.
This first-ever in-region residency in Amman was organized by the Halcyon family @halcyoninspires , @statedept in collaboration with @amazonwebservices .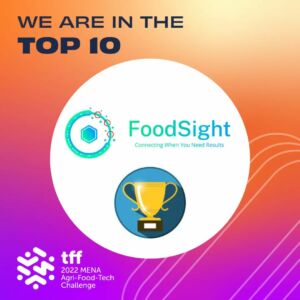 We made it to the Top 10 of the TFF-Thought For Food MENA Agri-Food-tech Challenge!
We stood out amongst pitches from the entire region, as we truly believe our solution will make a massive impact on our regional and global food systems!
The TFF 2022 MENA Agri-Food-Tech Challenge is powered by the global Thought For Food (TFF) Foundation, in partnership with the Food for Future Summit happening this February during food and agriculture week at Expo 2020 Dubai.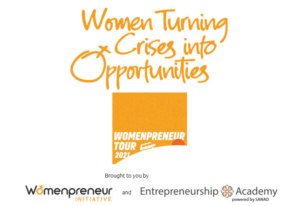 FoodSight founder @fideleelachkar was selected among 18 women from Lebanon, Egypt and Algeria to
participate in the Womenpreneur Tour Book entitled "Women Turning Crises into Opportunities" to share her story for her entrepreneurial journey in times of crisis. In this book, launched by @womenpreneur.initiative and SANAD Entrepreneurship Academy,  they aim to celebrate MENA women leaders who are already at the forefront of innovation, technology, entrepreneurship, and to encourage others with the knowledge that it is possible to take up space and  take on stereotypes.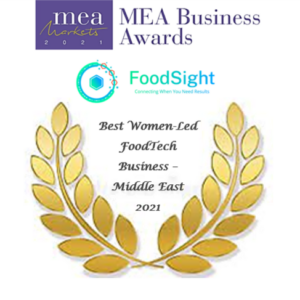 We are on the list of the press release for the MEA Business Awards 2021 published by MEA markets and guess who's on the list!
We thank  for their recognition and prestigious award.
And we dedicate this award to our dear esteemed clients, experts, members and partners. Thank you for your continued support and patronage!
We always look forward to serving you better and we're glad to have you part of our growing network impacting the agro-food industry more and more.